You need to be logged in to view this application form
click on the log in button in the top right of your screen
Welcome to the official application for the DIGILOGIC Inclusive Digital and Entrepreneurship Capacity Building Programme -Cohort 1 (2022).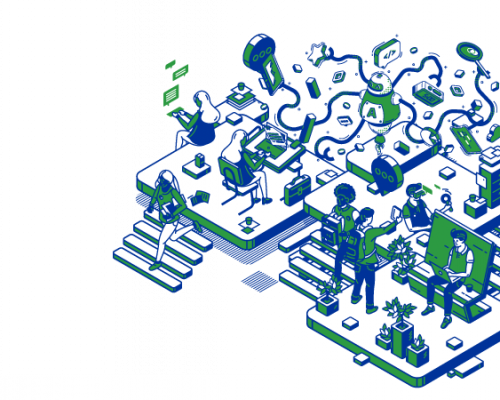 This is a 4-week inclusive digital & entrepreneurship capacity building programme for youth (18-35) in Africa (Ghana, Zambia, SA, Kenya and Nigeria virtually) to concretely foster their employment opportunities.
There would be 2 (two) cohorts of this training; Cohort 1 and Cohort 2, in June and November respectively.
The courses will be delivered through 2 Hybrid versions on the DIGILOGIC Community Platform in June 2022. Training for Cohort 1 will start on Monday June 6th – Friday July 1st 2022 .
The deadline to apply is May 20th , 2022.
Please fill out the following form in order to begin your DIGILOGIC application process. It is important to fill out all the necessary sections and upload the correct documents using this application form. Please also note that an application is only considered complete once you have submitted both this form and your pre-learning certificate. Only complete applications will be considered for admission into the program.
If you have any questions, please contact:  info@digilogic.africa
You need to be logged in to view this application form
click on the log in button in the top right of your screen