DIGILOGIC Labs are the opportunity for innovators, employees and entrepreneurs to refine their problem-solving attitude and the capability to spotlight the potential of digital technologies in the Logistics Critical Mile. 
The original approach and the groupwork bringing together different mindsets and backgrounds will create an added value for all the participants. 
Our experts will engage you in team building, design thinking, know-how exchange, fast prototyping, during a 2-week program that will boost your personal skills and your network.
Join a team of peers from Europe and Africa to prototype your digital solution in this virtual hands-on international experience.
Business-oriented approach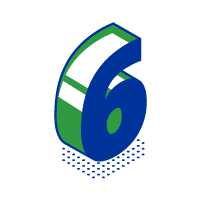 6 co-creation laboratories will be offered in year 2022 and 2023. During the laboratories African business cases in the Logistics Critical Mile will be presented and analyzed with the support of European and African DIHs facilitators.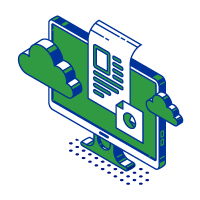 Participants – techy guys, would-be entrepreneurs and self-employed people, startups, SMEs, ICT professionals will have the chance to collaboratively work on feasible solutions to concrete problem statement, leveraging on digital technologies.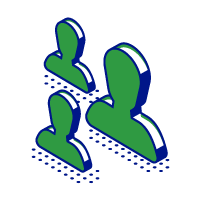 We will accommodate up to 20 people per Lab.